Simplify your screening and hire the right candidates quickly.
Conversational AI engages and screens candidates post-apply and provides recruiters with candidate data directly in their ATS.
Talent acquisition professionals can now manage applicants more efficiently and gain deeper insights quickly, keep applicants engaged throughout the process, and reduce administrative burdens.
Current ATS Integrations: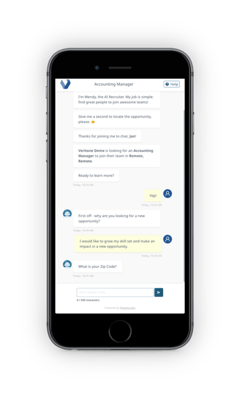 Engage and Qualify Easily
Find the right talent for your needs, offer 24/7 engagement, and screen for qualifications – all with the power of automated AI technology.
Programmatic Advertising + Conversational AI =
qualified candidates directly in your ATS
PandoLogic's programmatic job advertising (pandoIQ) optimizes your job campaigns to drive applicants into your ATS, while Conversational AI engages and screens those applicants to help you focus on the most qualified candidates for recruiter outreach.
Save time on screening candidates by using Conversational AI post-apply to narrow in on engaged and qualified candidates for recruiter follow-up.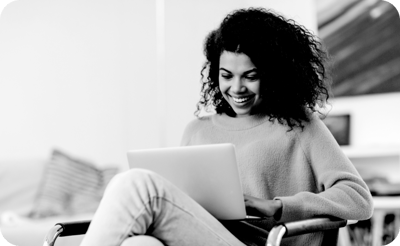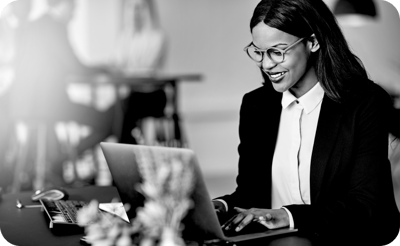 Weed out unqualified candidates from a large volume of applications or supplement application data with additional insights from chat responses to further qualify candidates quicker.
Check out these thought pieces here for more information: