Diversity Sourced. Diversity Hired.
Diversify your workforce; innovate your business - without the struggle.
Diversity, equity, and inclusion are vital pieces of recruitment, but the challenges of today's hiring landscape often means employers must do more with less. ​
pandoDIVERSITY is the only programmatic job advertising solution to help improve hiring efforts and attract diverse audiences while delivering cost-effective recruitment so you can embrace diversity and the positive impact it can have on your business.
Ramp Up Your DEI Recruitment Efforts
pandoDIVERSITY is the first-of-its-kind diversity sourcing solution to help DEI-focused companies accelerate their hiring efforts using programmatic job advertising that:
Expands your reach to diverse candidates

Guarantees exposure via a robust network of 30+ diversity-specific publishers

Increases efficiency through the use of intelligent automation to reach diverse candidates where they are

Drives cost-effective hiring outcomes on DEI initiatives

Creates a diverse slate of candidates to provide a dedicated distribution approach
This is the only solution enabling employers to use the power of artificial intelligence to reach and attract diverse talent (i.e. women, minorities, people with disabilities, veterans, LGBTQIA candidates) at scale.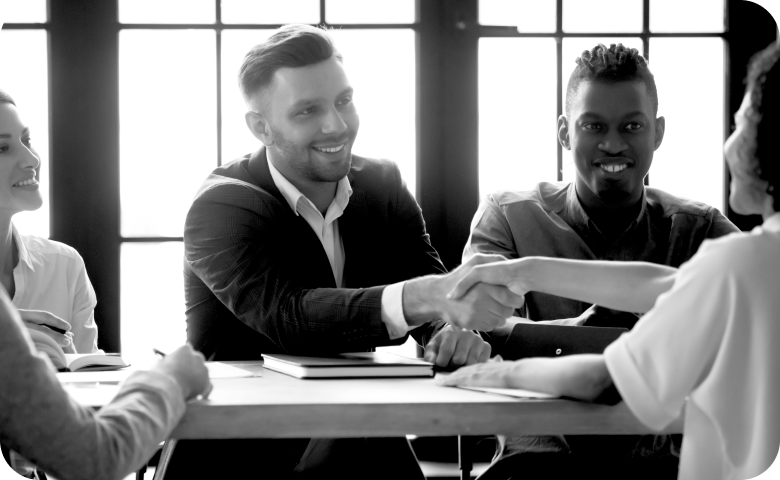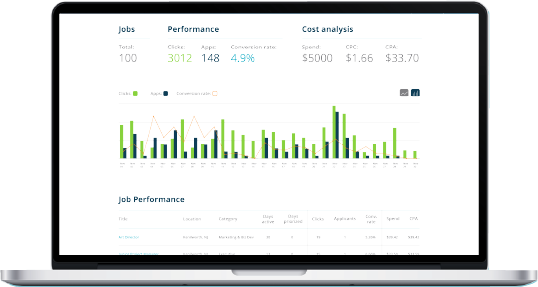 With pandoDIVERSITY, you can do more, with less. Use one single solution to source an expansive pool of diverse candidates, track campaigns and review ROI insights.​
Expand Your Reach and Drive Exposure
Powered by pandoIQ, our AI-based programmatic job advertising software, pandoDIVERSITY intelligently automates and optimizes hiring campaigns geared to diversity candidates via a network of specialized publisher sites, giving your jobs guaranteed exposure to diverse and engaged audiences.​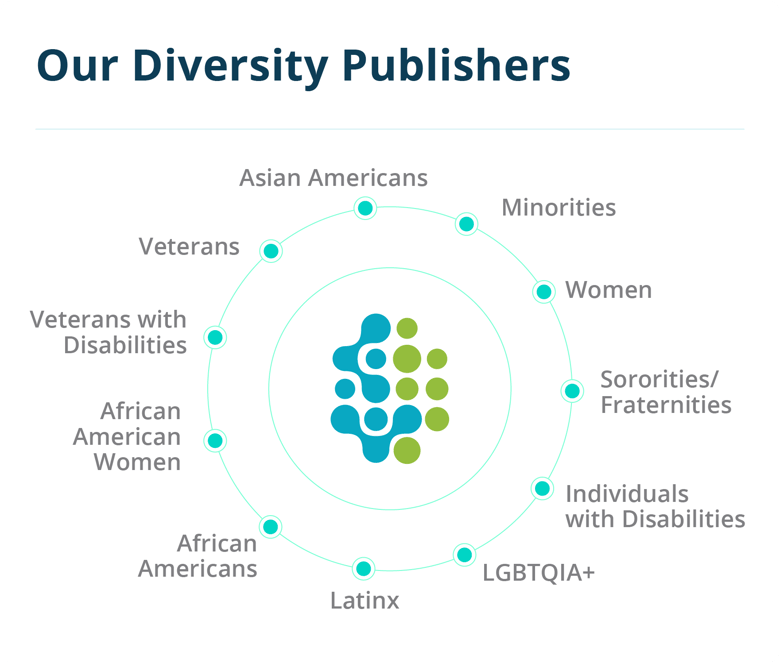 Kick-start your diversity hiring with simpler top of funnel sourcing – from a trusted partner here to help you be strategic with your DEI hiring. See the impact that diversity can bring to your culture and your bottom line.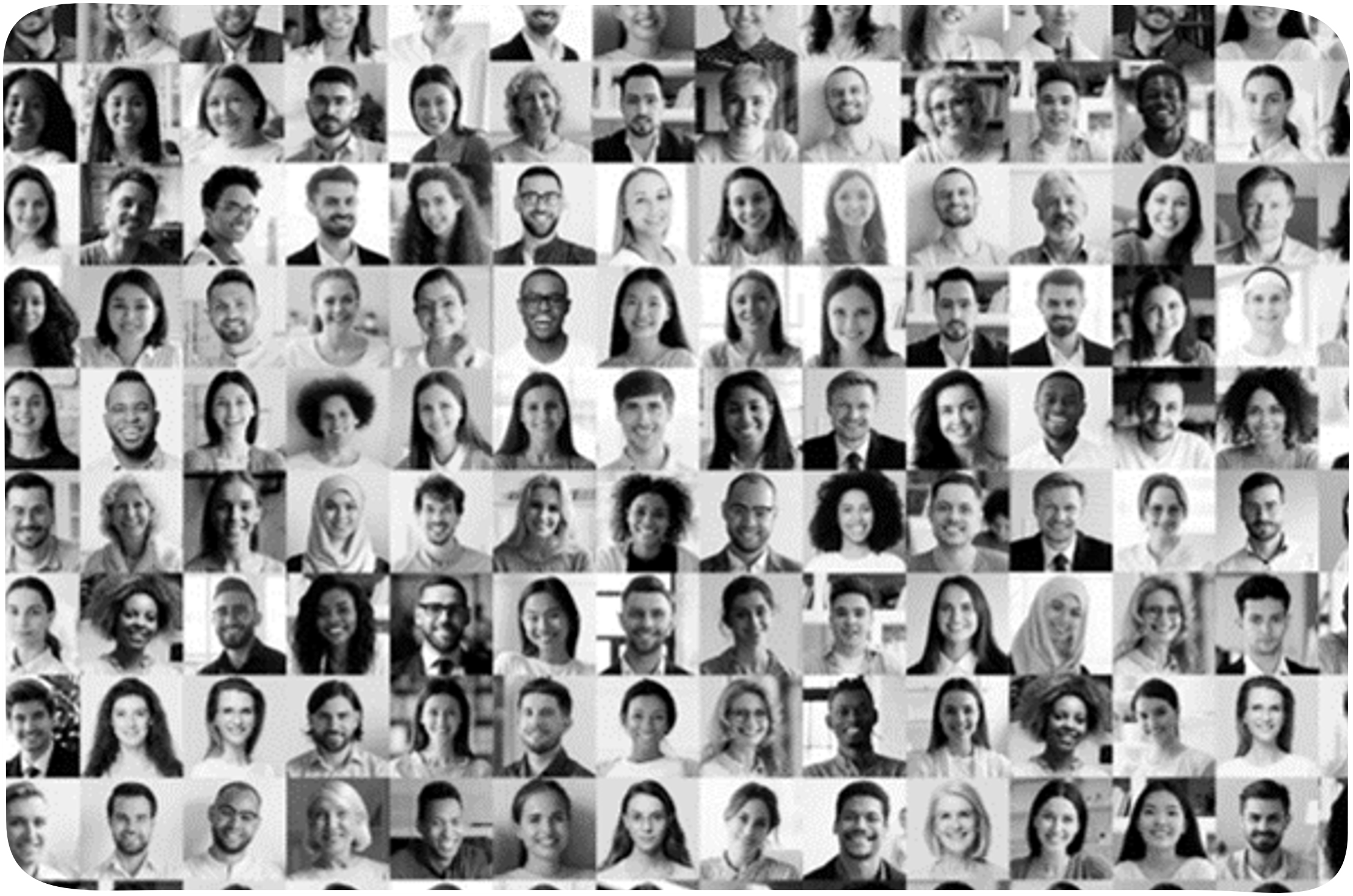 Check out these thought pieces here for more information: