Streamline Your Recruitment Efforts
One AI solution to attract, engage, manage, and qualify your candidates with ease
Imagine being able to find the right talent for your needs, engage with them easily, and manage their hiring – all with the power of automated AI technology. pandoSELECT combines the best-in-class programmatic job advertising platform pandoIQ with a candidate management dashboard and conversational AI (chat) for a deeper level of engagement without the heavy lift or hassles.
Simple Hiring Starts Here
pandoSELECT is a new way to think about hiring, one that was designed to be more efficient by:
Automating manual and time-consuming tasks so you have more time to focus on strategic needs,

Helping to reduce the hiring chaos by streamlining your processes,

Consolidating efforts into a single dashboard with no complicated tools to integrate or navigate,

And improving outcomes and candidate experiences with a solution that appears seamless to candidates while spotlighting your employer brand.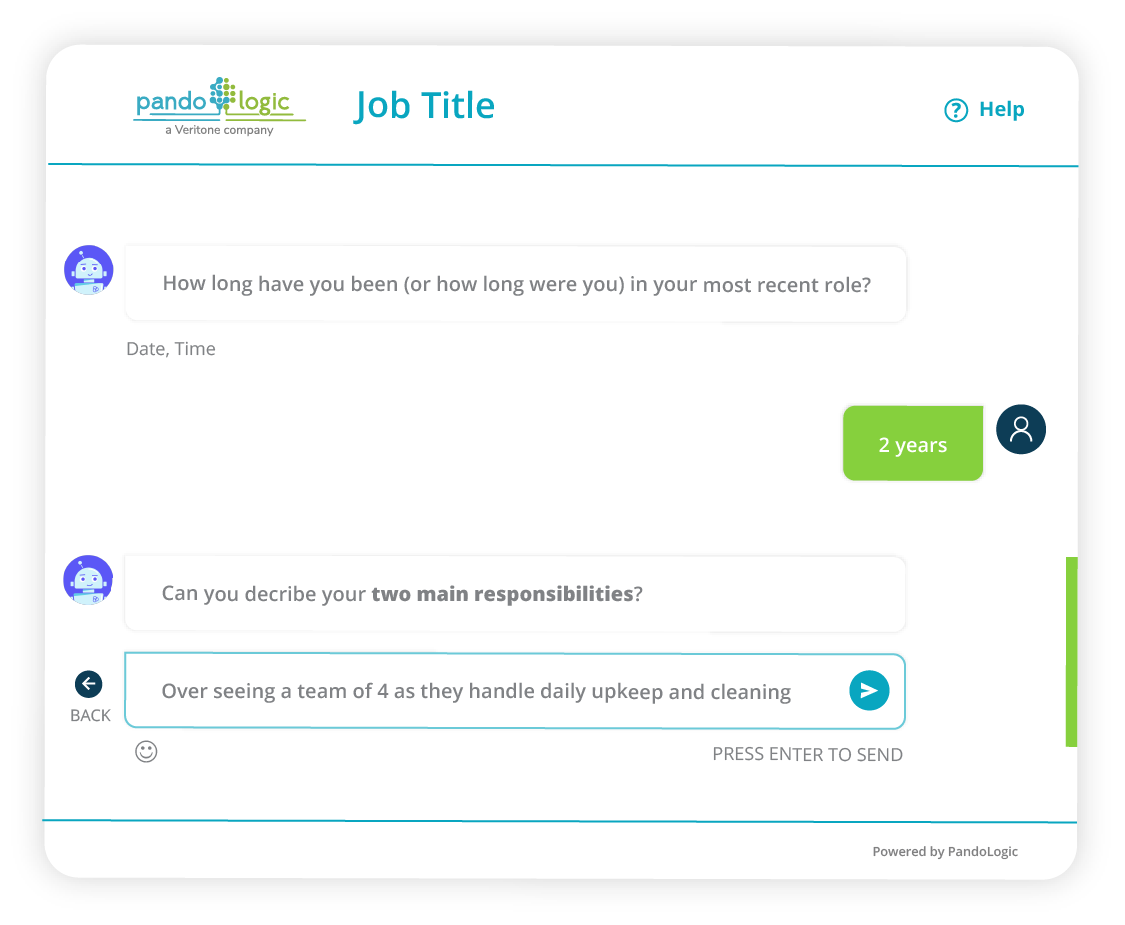 Gone are the days of manual job postings and drawn-out screening processes. pandoSELECT improves your workflow with a dynamic chat that engages applicants to speed up the hiring process, so you can focus on more important tasks like connecting with your candidates.
Reduce the chaos of recruitment

with one solution set that simplifies your process.
From the job ad to the final offer, pandoSELECT automates time-consuming tasks to provide better candidate delivery early in the process, conversational AI to keep talent engaged, and simple tools to manage it all.
pandoSELECT leverages programmatic job advertising to deliver quality applicants to a dedicated dashboard where you can manage details and track progress in one place, saving you time and energy.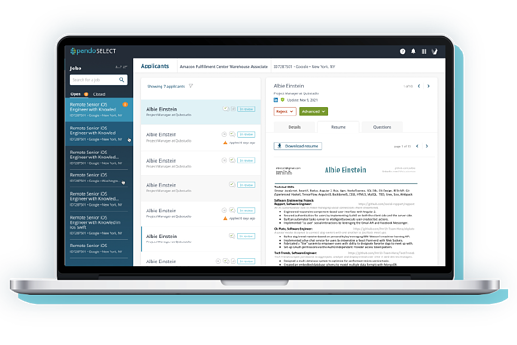 Check out these thought pieces here for more information: